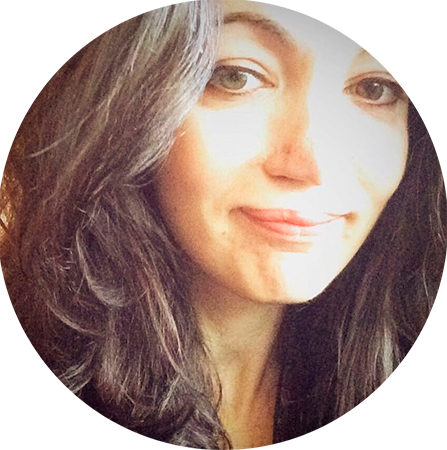 My name is Tanya (short form of Tetiana) and I'm a UK based professional freelance game artist and illustrator with 10+ years of experience.
Originally I'm from Ukraine, but I moved to the UK in 2018.
I graduated from Donetsk Art School (Ukraine) in 2009 specializing in "visual, decorative and applied arts". I couldn't get any art related job after my graduation, so I got a job in a pirate Ukrainian shop selling, well, pirate games mostly. I was put in charge of the packaging, due to my bad selling skills. I worked there for about 1.5 years and I actually learnt about many different games as we had to install and play most of the games to check for viruses and whether they were working or not. I also learnt that I need to improve my art skills to be able to quit that job.
In January 2011 I was hired by Russian game studio Game Insight. They had one of their studios (Yoxi studio) in my home town and they were interested in hiring junior artists. I worked there until March 2013 and I developed and improved my skills as a 2D game artist during that time.
After this, in 2013, I was lucky enough to be hired by Revolution Software on a freelance basis. I quit my other job and became a full time freelancer. I worked on the game called Broken Sword 5 as a UI and background artist. When this project was finished I joined a few freelance websites (including upwork.com) and continued to improve my art skills by working on a huge number and range of different projects.
Another big project I got involved in was OFDP 2 by Silver Dollar Games. I created a number of UI elements for this game including all the game maps and several backgrounds.
At the moment I keep working as a 2D and 3D game artist on a freelance basis. I'm 100% freelance, so I take all my contracts very seriously.  
I also enjoy taking photos and draw sketches and cat illustrations for my Etsy shop, but it's more of a hobby for me.  

If there is anything you want to ask me or discuss - just send an email to tanya.riarey@gmail.com and I'll answer to you ASAP :)

2D Game artist and Illustrator skills:
• Realistic and cartoon illustrations for books, magazines, web etc.
• In-game 2D assets, following the art style and technical constraints
(UI elements, backgrounds, characters, props, promo art etc.)
• Concept art (interior, exterior, single objects, sketches for 3D modelling etc.)
Adobe Photoshop, Procreate, Adobe Illustrator, Clip Studio
.
3D Environment and prop artist skills:
• High-poly and low-poly modelling
•PBR and hand painted texturing
Maya, Zbrush, Substance Painter,
RizomUV, Marmoset Toolbar, 3DCoat, Unity (basic knowledge)
(I also own my own commercial licences for all the listed software)
Software and skills that I'm learning:

Donetsk Art School (Ukraine)
2005-2009
Diploma in "Visual, decorative and applied arts"

•
Game Insight (Yoxi studio) | Donetsk, Ukraine
January 2011 - March 2013
2D Game Artist (full time contract)

•
Self employed, freelancer 2013 - …